DTV Home
You Are Watching
  Conscious Entertainment for Mind, Body, & Soul.
Top Trending Presents the 15 Most Incredible Homes in the World.
Why Do Men Cheat?? Host Dante Sears is joined by Celebrity Guests, Actor/Coach Andy Mc Phee (Sons of Anarchy, FX Network), Actor Ro Brooks (Tyler Perry's "The Have and Have Nots", OWN Network), Top 10 Social Media Influencer and Radio Personality Eric Zuley (eZ Talk Live) to discuss why men cheat and what women should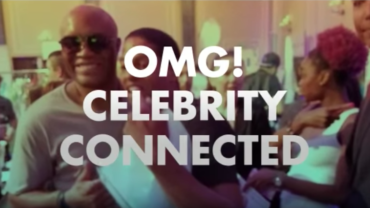 Dante hits the Celebrity Connected Gifting Suite celebrating the ESPY Awards. Dante bumps into Actress Rachel True (The Craft, Half and Half), Actor Tommy Davidson (In Living Color), Former UFC Champion Anderson Silva, and Top Ten Social Media Influencer Eric Zuley.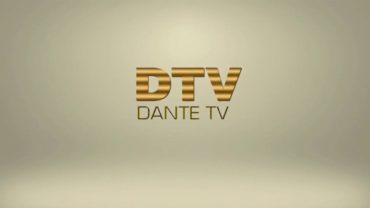 Dante Sears trends the Celebrity Connected Gifting Suite Honoring the 2016  ESPY Awards. She bumps into Actor Tommy Davidson just as she is ushered into a cryo chamber. OMG Dante! #OMGDante! #DanteSears #TommyDavidson #ezway #DanteTV