DANTE TV and eZWay Broadcasting wants to give back to children in need
PLEASE MAKE SURE TO BRING AT LEAST 1 UN-WRAPPED TOY
We're asking that everyone contributes a $25.00 donation to benefit Mixed Roots Foundation for foster children.
Once you RSVP you will be given the address to the venue.
Everyone that donates $25.00 will receive a raffle ticket to win a draw out of the Community Santa Bag with merchandise valued at $20.00 – $250.00.
Your $25.00 Donation includes catering, basic media coverage, and your blessing to improve the lives of foster children through the Mixed Roots Foundation.
In addition to your cash donation,
We also ask that everyone donate at least 1 toy for the kids!
Whoever raises the largest donation and brings the most to the cause will be given the Community Santa Hero Award, which will be presented in front of all the media and press, as well as promoted all over social media and Google results. Their name will be included in the lifesize check to MixedRootsFoundation.org



GUEST SPEAKERS
Dante Sears (CEO DANTE TV)
Summer Helene (California Pictures, Paramount)
Ron Goldberg (CEO Lamborghini Gold Champagne),

Eric Zuley (CEO eZWay Broadcasting),
Holly Bachman (Mixed Roots Foundation)
CELEBRITY ATTENDEES
Jordan "Flash" Rose (NASCAR), Celebrity Pizza Guy, Celebrity Real Estate Power Couple, Shevyn Roberts, Eugenia Kuzmenia ("Bad Moms"), Victoria Renee, Emerree Patterson (NFL Alumni), Donna Spangler, Actress, Claudia Wells (Actress, "Back to the Future"), Christine Devine (Fox News), Reatha Grey ("Betty White's Off Their Rockers", NBC, Lifetime "Radio Boomers Live"), Carmelita Pittman (Award Winning Int'l Recording Artist), and more.
PRESALE TICKETS $25.00 
There will be Red Carpet Photo Opps and Interviews
$100.00 or more donation gets your logo advertised on this Monumental event
DRESS CODE:  UPSCALE CASUAL
Get the Celebrity Treatment and Premier Promotion and Leverage for Your Brand
VIP Attendees (VENDORS and Sponsors)
DANTE TV – eZWay Community Santa Toy Drive Publicity Options: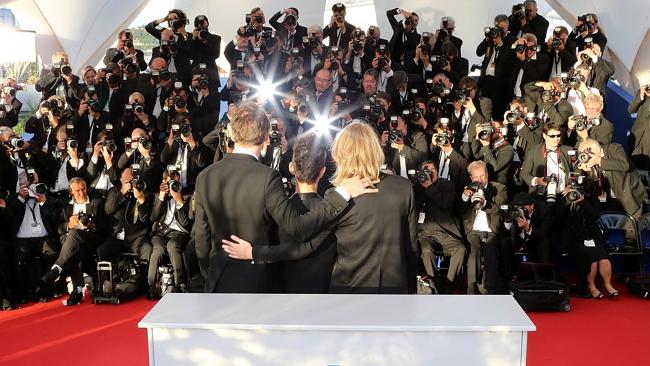 VENDORS: CHOOSE Your Publicity Options